MESSAGE FROM THE CHAIRMAN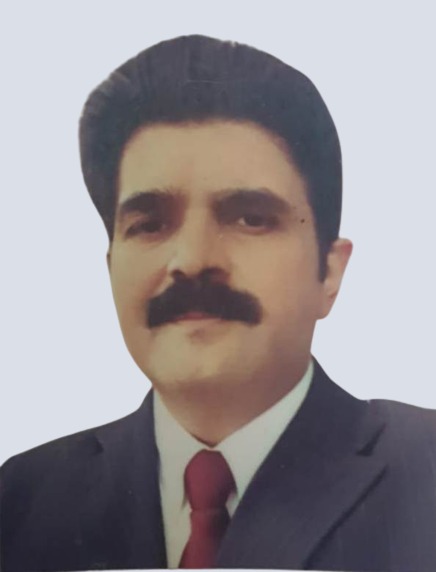 Dear Viewers,
Acquisition of knowledge is the noblest and worthiest attribute of mankind. The present globalization has increased emphasis on practical implementation of knowledge. Allah Almighty has framed this principle in Holy Quran which constantly encourages the use of intellect and invites people to think, investigate, and analyze.
Since its inception in 1954, the Board of Intermediate and Secondary Education, Lahore, has remained committed to its mission of providing transparent assessment services since poorly examined knowledge falls short of the credibility benchmark. The BISE, Lahore understands its role in the Education System of Pakistan and has promising initiatives to undertake for better evaluation and assessment system.
Agha Muhammad Ali Abbas
Chairman